The Health of Your Employees is Vital to the Health of your Business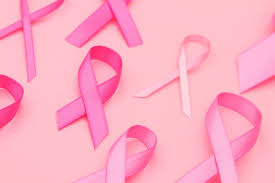 Breast Cancer Awareness Month - October 2019
In the UK over 100,000 people of working age are diagnosed with cancer each year, and research indicates that 6 in 10 of people with cancer will want to continue to work after or even during their treatment.
Employers have a care of duty and need to ensure the transition back to work is handled with care, empathy and with the required support. 
An essential part of that successful return-to-work is conducting a Workplace Risk Assessment and ensuring that the needs of the employee are met.
We have listed some points that you will need to take into account when looking at the Risk Assesment:
Effects of Treatment
Fatigue
Lone Working
Operating Machinery
Working at Heights
Emotional Support
Driving
Macmillan cancer support free helpline can provide emotional support to both Line Managers and Employees.
Their freephone number is 0808 808 00 00