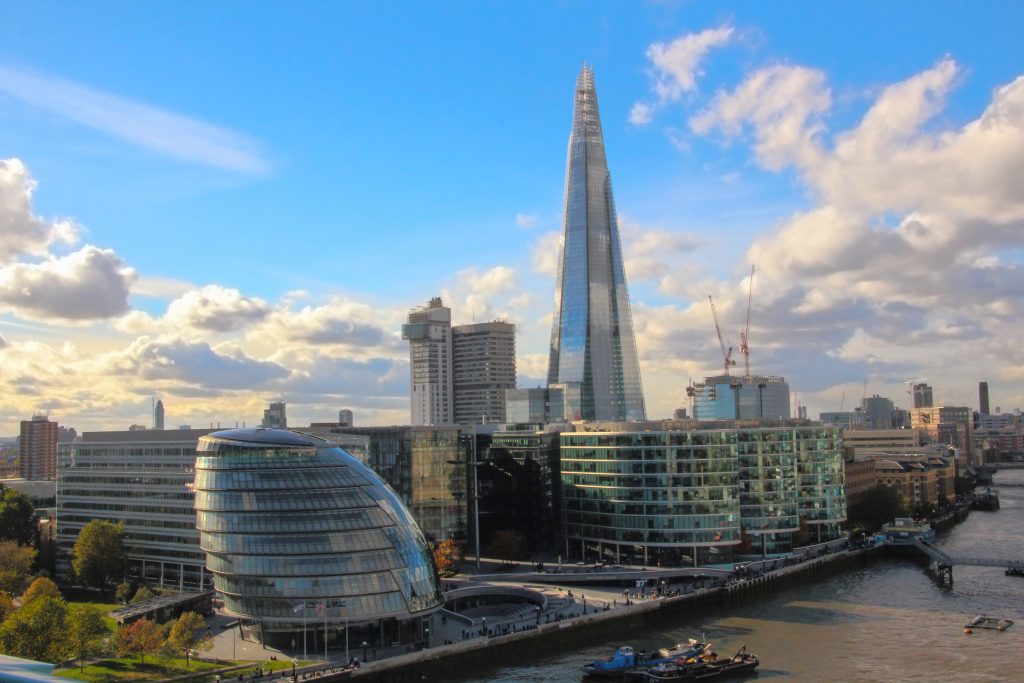 Principal Designer
Who is a Principal Designer? A principal designer can be an organisation or individual who is appointed by the client (commercial or domestic) to take the lead in planning, managing and coordinating health & safety during the pre construction phase of a project. A principal designer does not have to carry out actual design work on the project.
Why is a Principal Designer so important? A principal designer has a vital role in how the risks to health and safety should be managed during a project. Design decisions taken during the pre-construction phase can have a significant effect on whether a project is delivered in a way that complies with health & safety. A principal designer will work closely with the principal contractor and the client and coordinate the work of others in the project team to ensure all significant and foreseeable risks are managed throughout the design process.
When should a Principal Designer be appointed? As early as possible, by the client.
What projects require a Principal Designer? A principal designer must be appointed by the client for a project if it involves, or is likely to involve, more than one contractor.
Can Safety Advisors be appointed as the Principal Designer? The good news is yes Safety Advisors has had extensive experience in this role and as CDM Consultants, and have successfully worked on a wide range of projects since 2009.
For further information, Call our Team on 01283 760802
or e-mail info@safetyadvisors.co.uk