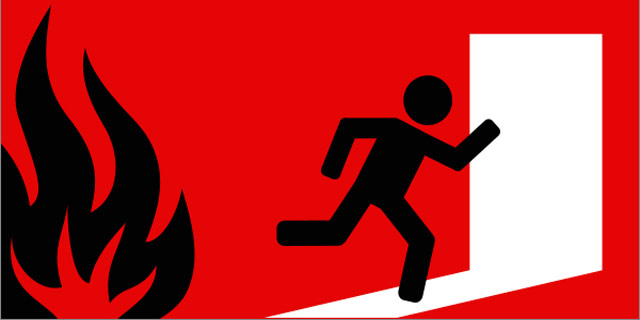 Fire Safety Consultancy
Safety Advisors are based in Burton on Trent, Staffordshire and we have a vast knowledge and experience working in Fire Safety.  We have an extensive portfolio of prestigious clients, working closely with Fire Emergency Services.
The role of a fire safety consultant is to advise on fire safety solutions and strategy. Our team of experts will conduct a fire risk assessment of your site and collate a comprehensive report based on their findings. These reports will clearly define potential fire risks and 'at risk' areas within your building, and make fire safety recommendations, ensuring the safety of people and assets, and full compliance with fire safety legislation.
Our Services Include:
Fire Management 
Risk Assessments
Strategy Plans
Temporary Strategy Plans
Evacuation Plans
Compliance
Audit & Inspection
Insurance Services
Training
Call today, to speak with one of our team of Fire Safety Consultants about your project. We're here to help make your project a success.
For Further information Call 01283 760802
or e-mail us on info@safetyadvisors.co.uk