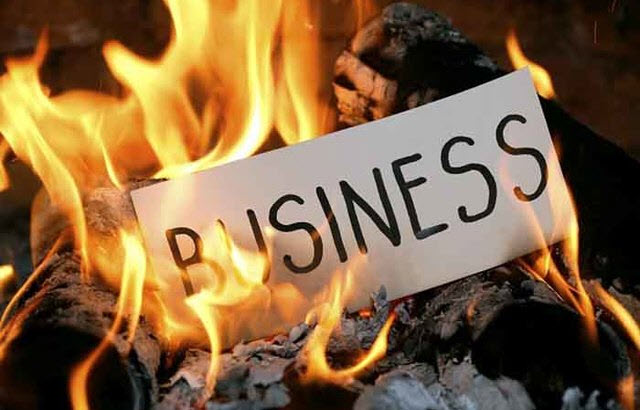 Fire Management
Fires can have a devastating financial impact upon businesses of all sizes, destroying the livelihood of business owners, operators, and employees, and in many cases leading to bankruptcy. Whether large or small, a fire can cause irreparable damage to a business' infrastructure and stock, resulting in significant losses to productivity and profit. Statistics show that a large portion of businesses that suffer a fire do not continue operating after the incident.
Most of the visible fire precautions in premises are fire protection measures, and it is with these measures that the Building Regulations and Fire Risk Assessments are primarily concerned.  However in modern premises the risk to people (and property) from fire is often governed more by the quality of fire risk management than the level of fire protection. Indeed significant factors in most non-domestic, multiple fatality fires, particularly those involving for example ten deaths or more are failures in fire risk management rather than in the design of premises or fire protection measures. 

Safety Advisors can help organisations to implement a clear, formally documented system to reduce their fire risk. This can help to safeguard employees, customers and the general public as well as property, and assets. It can also minimise the impact of fire on business continuity.

Our Fire Management Services: 
Fire Strategy Plans
Management Plans
Evacuation Plans
Compliance
Inspections & Audits
Call today, to speak with one of our team of Fire Safety Consultants about your needs. We're here to help.
For Information Call our Team on 01283 760802 or you can email us on info@safetyadvisors.co.uk