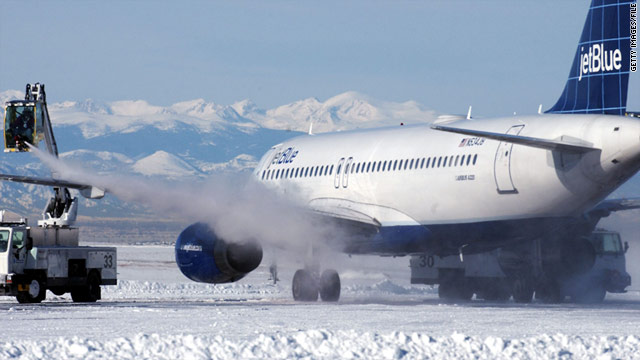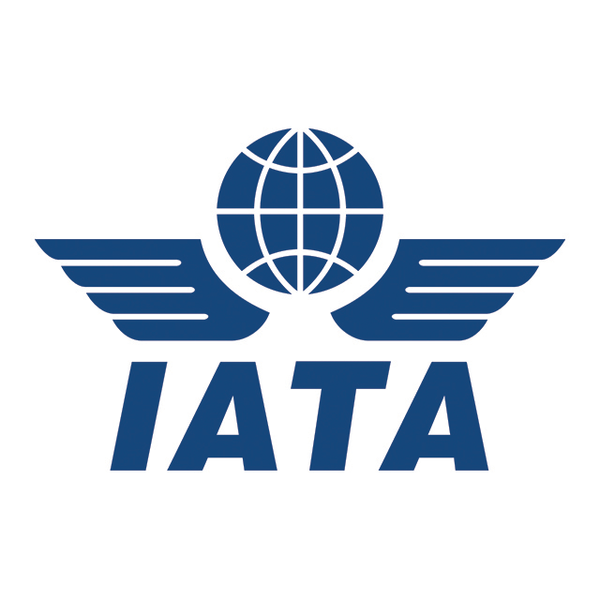 Safety Advisors are one of the few companies approved by IATA to undertake inspections of de-icing procedures, along with a number of other services used to ensure the safety of aviation operations in the UK and around the world.
There are approximately 120 IATA - DAQCP approved inspectors worldwide. Our work in H&S and aviation often takes us to new and interesting parts of the world allowing us to support our clients where they need us.
The De-Icing/Anti-Icing Quality Control Pool known as DAQCP currently consists of about 100 member airlines and through its active members, performs inspections on approximately 600 companies that provide de-icing/anti- icing services and post de-icing/anti-icing checks at more than 300 airports worldwide.
Unfortunately there have been a number of incidents that have been directly caused by poor de-icing practices and the inspections go a long way to reduce the number of these accidents. The DAQCP inspects all aspects of the process of de-icing and post de-icing treatment of an aircraft. These inspections are vital to ensuring aircraft are safe to fly .
For further information, Call our Team on 01283 760802 or Email info@safetyadvisors.co.uk