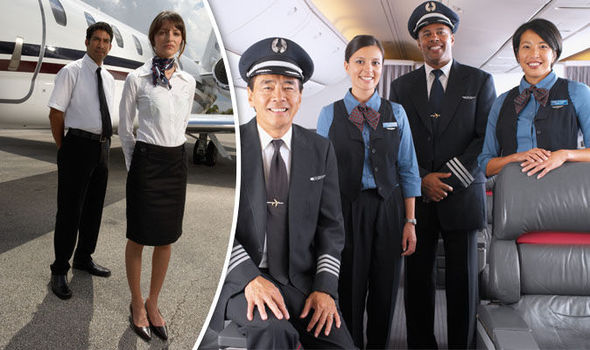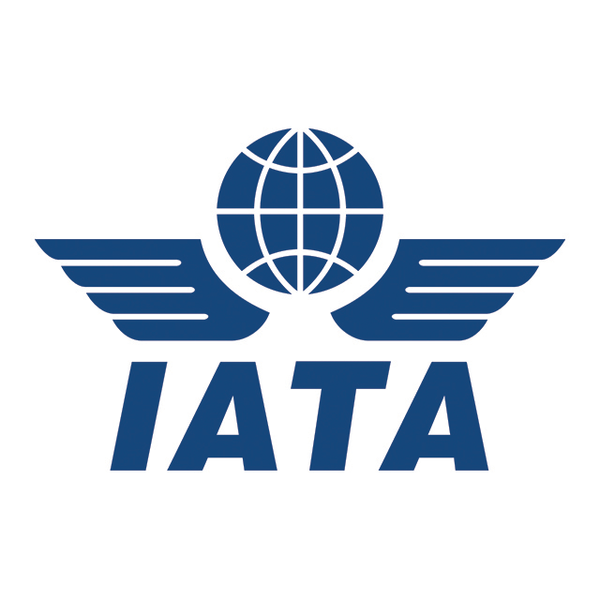 Safety Advisors have qualified trainers who can deliver Aviation Human Factors Training to Aviation Professionals. 
What is Human Factors?
Human Factors aims to understand people's limitations and capabilities and how they influence a person's actions and behaviours. This knowledge needs to be applied to the aviation environment, which is dynamic and constantly changing. Understanding how people actually perform under operational circumstances enables the development of systems and procedures that support people to contribute to aviation safety.
This course provides delegates with an overview of Human Factors and how to manage them. It will explore the basic principles and, in line with ICAO Human performance principles, and delegates will learn how the limitations affect human performance in an operational environment. It will translate this knowledge into practical applications that can be used within the delegate's professional environments to support optimum human performance.
For further information, Call our Team on 01283 760802 or Email info@safetyadvisors.co.uk