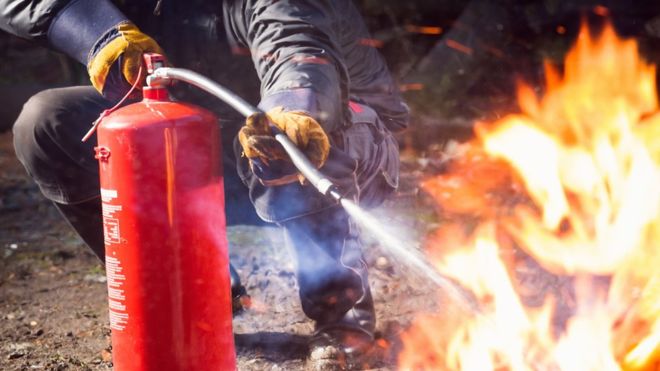 Fire Safety Training
Knowledge on fire safety is incredibly important, as failure to comply with government fire safety regulations could potentially lead to prosecution, fines or legal claims. Fire safety training is therefore compulsory for all organisations.
Fire safety training will help you fulfil your fire risk assessment strategy.
Safety Advisors have qualified trainers who can deliver a variety of fire related training and awareness sessions, we can tailor your training to suit your organisations policies and procedures.
Training & Awareness Session Available:
Fire Safety 
Fire Marshal
Human Factors
The Regulatory Reform (Fire Safety) 2005
CPD Events
Call today, to speak with one of our team. We're here to help.
For Further Information Call our Team on 01283 760802 or you can email us at info@safetyadvisors.co.uk