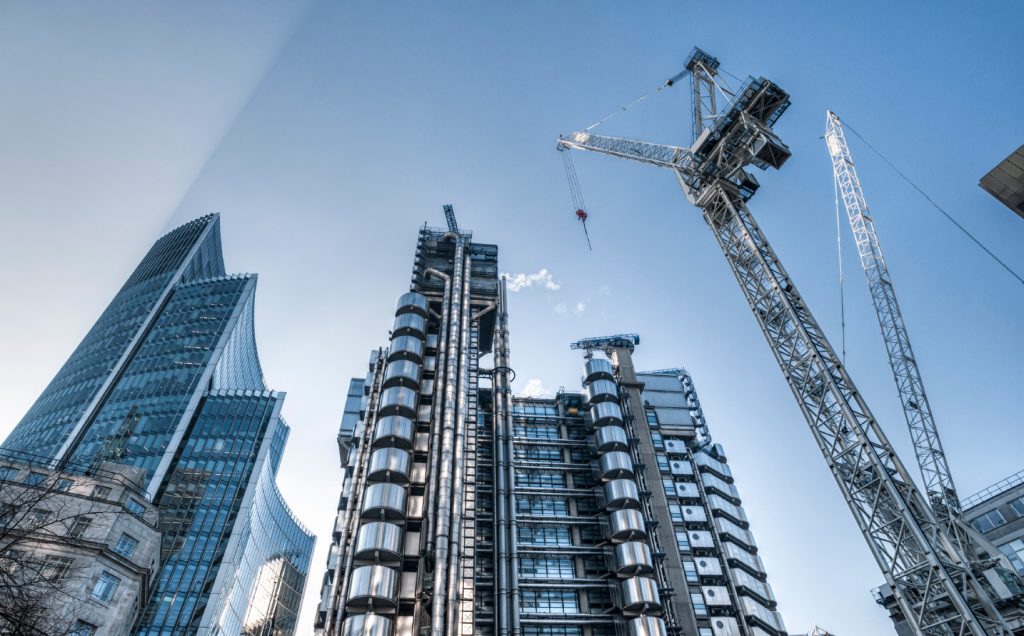 Construction Health & Safety
The construction industry remains one of the most hazardous industries to work in.
Safety Advisors have a dedicated Construction Health and Safety team that provides a complete solution for Clients, Principle Contractors, Designers and Contractors.
With our in-depth knowledge of both construction and health and safety we are able to advise you and keep everyone safe.  Portfolio of Projects
Construction Services Include:
Principal Designer
CDM Consultant
Writing Construction Phase Health & Safety Plans
Temporary Fire Management Plans 
CDM Regulation Compliance
Site Inspections
Accident Investigations
Training
Holiday & Sickness Cover
Call today, to speak with one of our team of Consultants about your project. We're here to help make your project a success.
For Information Call our Team on 01283 760802
or e-mail us on info@safetyadvisors.co.uk