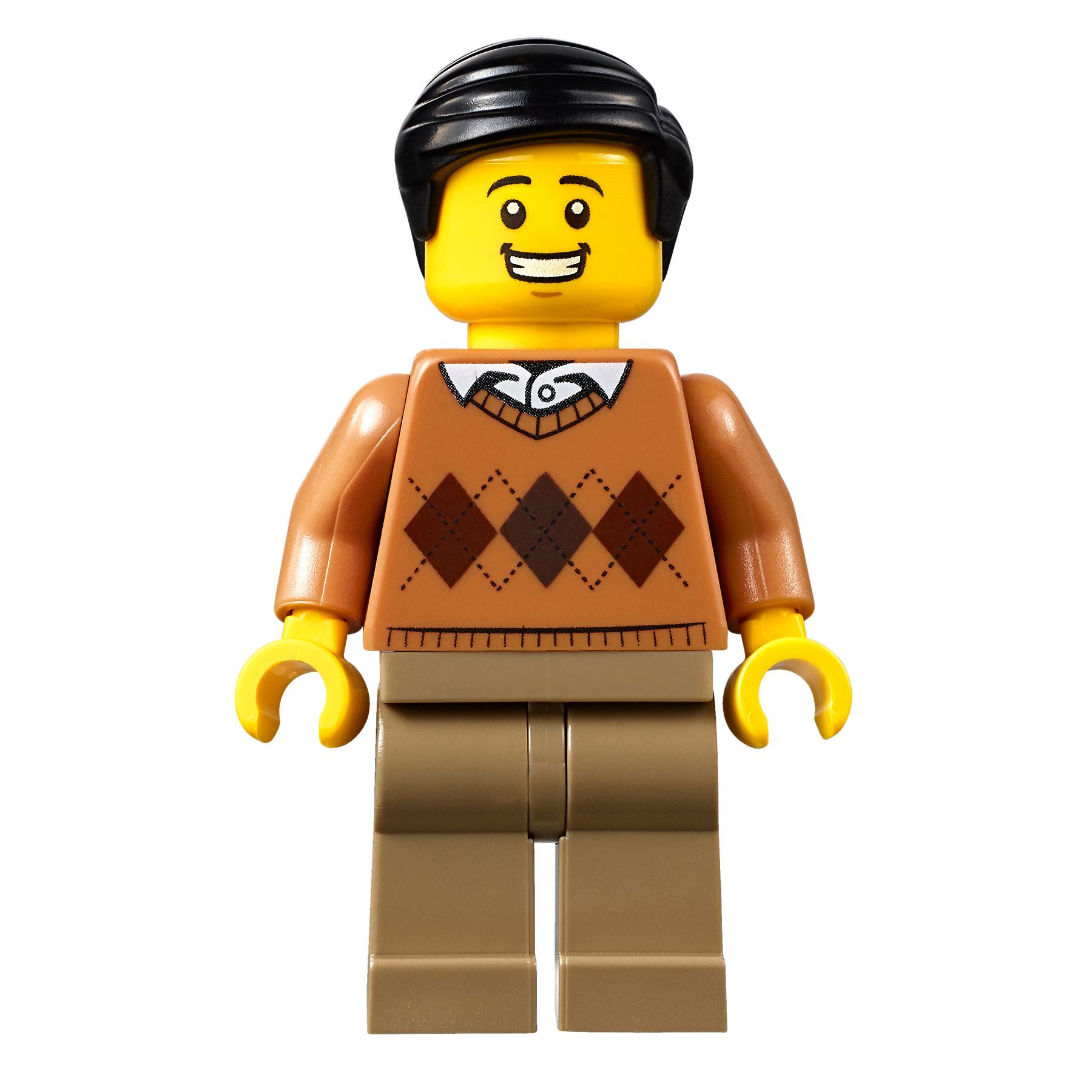 Justin De-Vere
I have been the Director of Safety Advisors since 2011. I have over 30 years experience in Construction and 8yrs in Aviation.
I head up the Health and Safety Consultancy side of Safety Advisors, which brings daily challenges within a wide range of industries. I am committed to making the managing of Health & Safety both simple and painless.
"People often forget that we employ people and have to be compliant with the same Health and Safety laws as they do", says Justin.
Outside of work Justin has a number of hobbies and interests including:-
Sailing
Running
Wakeboarding
Tennis
Julia De-Vere
I joined Safety Advisors in 2012 as their Director of Marketing and Business Development. I have over 25+ years experience working in Marketing and Customer Services.
My role within Safety Advisors is to ensure the smooth runnings of the office and supporting daily operations. I market Safety Advisors, promoting our services and developing strong relationships with new and existing clients.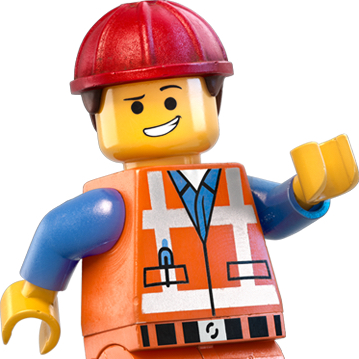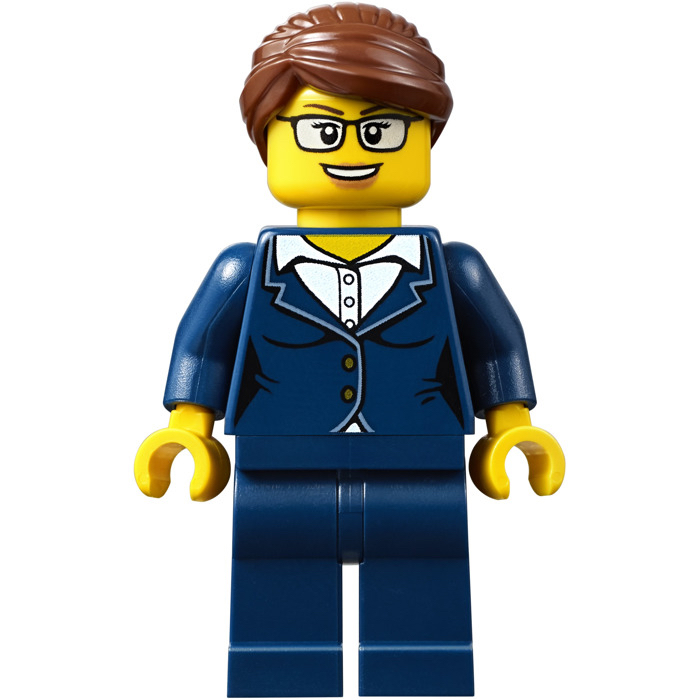 Steve Bayliss
Steve joined Safety Advisors as a Senior Consultant in 2015 coming from a Blue Chip, multi-national, company where he was a Senior Health and Safety manager.
Steve is highly motivated, resourceful, extremely flexible and professional consultant. Possessing excellent organisational, planning and time management skills, with the confidence and reliability to offer innovative solutions to solving problems using his previous experiences to his advantage.