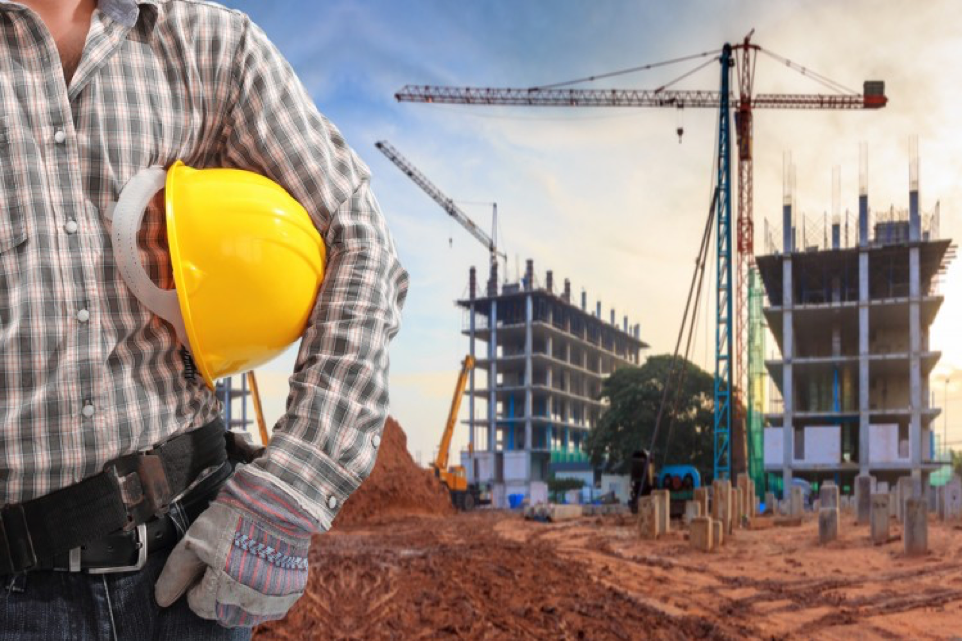 CDM Consultant
Safety Advisors operate a full advisory service and have extensive experience of working as a CDM Consultants to Principal Designers.
Providing a full advisory service, takes the legwork away from you and ensures your obligations are met.
These Services Include:
Developing your initial brief.
Identify, obtain and collate the pre-construction information.
Co-ordinate significant health and safety issues through to resolution with the design team.
Ensure that designers comply with their duties assigned to them under CDM 2015 and co-operate with each other.
Attend design review meetings and maintain a design risk register.
Liaise with the Principal Contractor for the duration of the appointment.
Support the Principal Contractor to seek and obtain responses to the Health and Safety queries from designers.
Agree a format and compile the statutory Health and Safety File for formal handover at project completion.
We employ consultants who are specialists in their field of construction.
We are passionate about keeping things simple and controlling risks proportionately. 
We take the pain away by specialising in the Health and Safety aspect of the project and allow you to concentrate on what you are good at.
We can also provide additional services for when the project is in construction.
For further information, Call our Team on 01283 760802 or Email info@safetyadvisors.co.uk