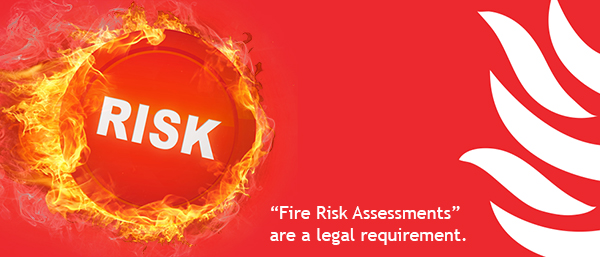 Fire Risk Assessments
Safety Advisors have conducted Fire Risk Assessments on a wide range of properties, our Consultants are skilled experts and will ensure the premises meet the regulatory requirements set by building regulations and Health & Safety Laws.
Our Fire Risk Assessment will provide you with a consultive report, which identifies your fire safety compliance, servicing of equipment, training, access & escape routes, locks, signage, etc.......All our reports comply with The Fire Regulatory Reform Act 2005.
HSE guidelines legally require a detailed fire assessment and this is a key part of fire prevention. This assessment must be kept current and renewed annually. 
Do I need to Fire Risk Assessment? 
YES - If you fall within any of the following categories:
Employer
 Contractor with control over premises
 Licensed property
Charity or voluntary organisation
Responsible for a business premises, block of apartments or a house of multiple occupation
Call today, to speak with one of our team of Fire Safety Consultants. We're here to help you.
For Information Call our Team on 01283 760802 of you can Email us at info@safetyadvisors.co.uk