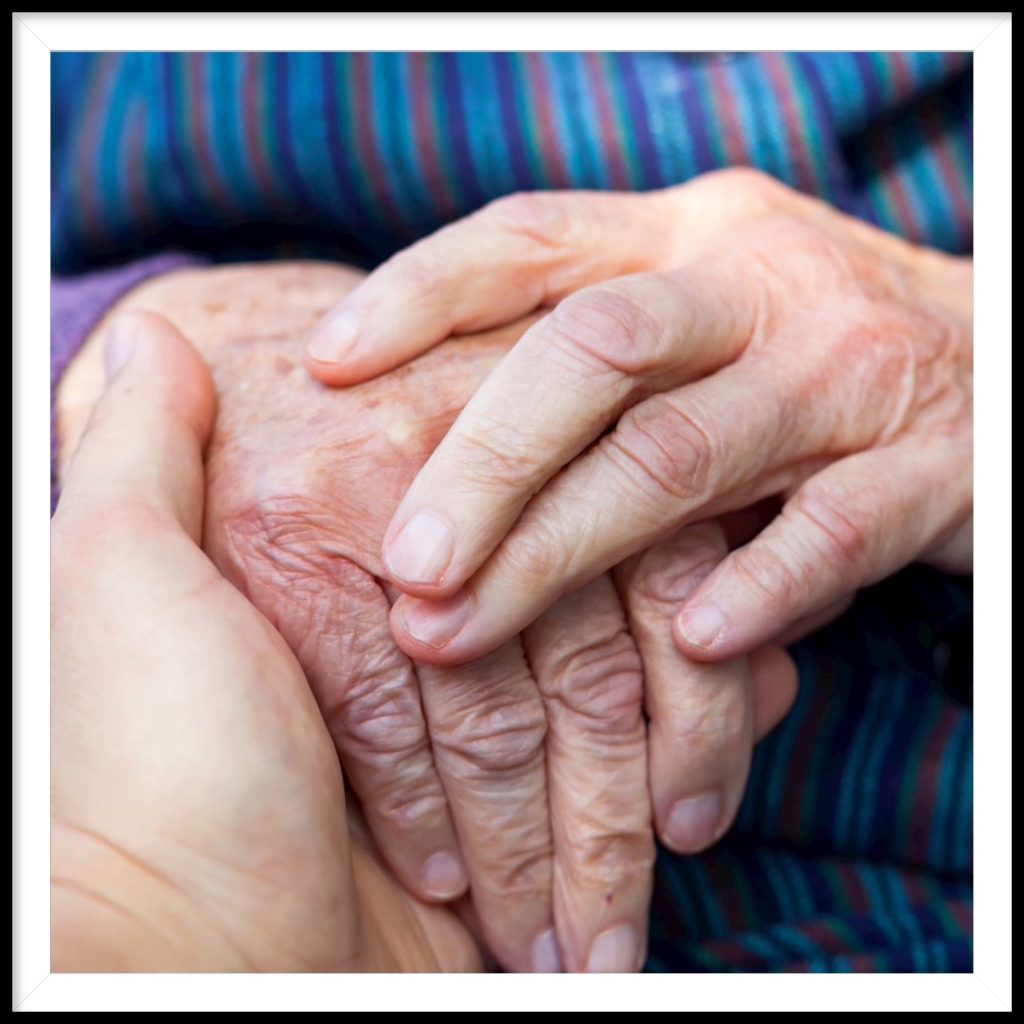 World Alzheimers Month 2021
Dementia is a degenerative brain condition that affects over 50 million people internationally and which robs a person of their memory, competency, comprehension and behavioural awareness, usually slowly, over years, it is a sad condition to live with or to witness in a loved one, there are over 100 forms of dementia, the most common being Alzheimer's Disease at 50-60% of all dementia cases.
Globally there is thought to be poor understanding and a great deal of stigma surrounding dementia, so the work of World Alzheimer's Month is vital and is growing and targeting the stigma and lack of understanding and knowledge surrounding Alzheimer's disease and dementia as well as supporting those suffering with the disease.
Having a loved one or caring for a loved one who is suffering from Alzheimer's can have a profound effect on that person, so if you know someone who is in a situation like this I few kind words of support can go a long way. 
The Alzheimers has helpful and informative articles on living with and caring for someone who has Alzheimers, along with ideas to help with fundraising