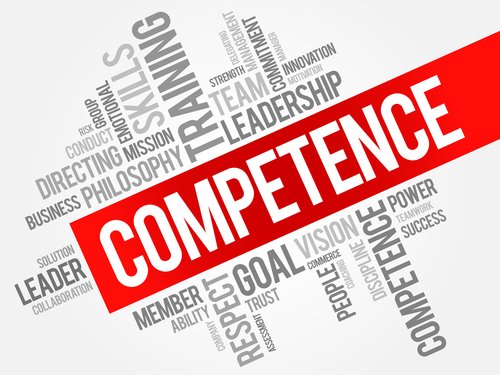 How to Appoint the Right Competent Person for your Business
When it comes to meeting your Health & Safety responsibilities, having support from someone that's sufficiently skilled, experienced, and knowledgeable may sound like a 'nice to have' – but in reality, it's not an option, it's a legal must-have.
The Management of Health & Safety at Work Regulations 1999 outline the requirements for business owners to select "one or more competent persons to assist him in undertaking the measures he needs to take to comply with the requirements and prohibitions imposed upon him"
But what does that mean for you? As a business owner, you need to appoint a specific person whose duty it is to make sure that your business is meeting its Health & Safety legal obligations. That person could be you, an employee who knows the business really well, or you have the choice to work with a third party who can act as a competent person on your behalf.
A competent person will enable you to meet the requirements of health and safety law. 
Definition:
A competent person is someone who has sufficient training, qualifications and experience or knowledge and other qualities that allow them to assist you properly. The level of competence required will depend on the complexity of the situation and the particular help you need.
We at Safety Advisors pride ourselves on the 'Other Qualities' part of the definition of a competent person, we have worked on a range of complex projects, transforming the culture of Health & Safety within organisations at both management and staff level, providing pro-active and visual support, engaging with stakeholders, using strong leadership skills and industry knowledge in order to ensure compliance and Health & Safety Laws are met.
Safety Advisors have a wealth of knowledge in Health & Safety with over 25 years of experience in providing competent advice to business and organisations in wide range of industry sectors. Our Consultants are all qualified with a minimum of NEBOSH General Certificates and NEBOSH Diploma, with membership to IOSH.  
Call our team today on 01283 760802 or email info@safetyadvisors.co.uk