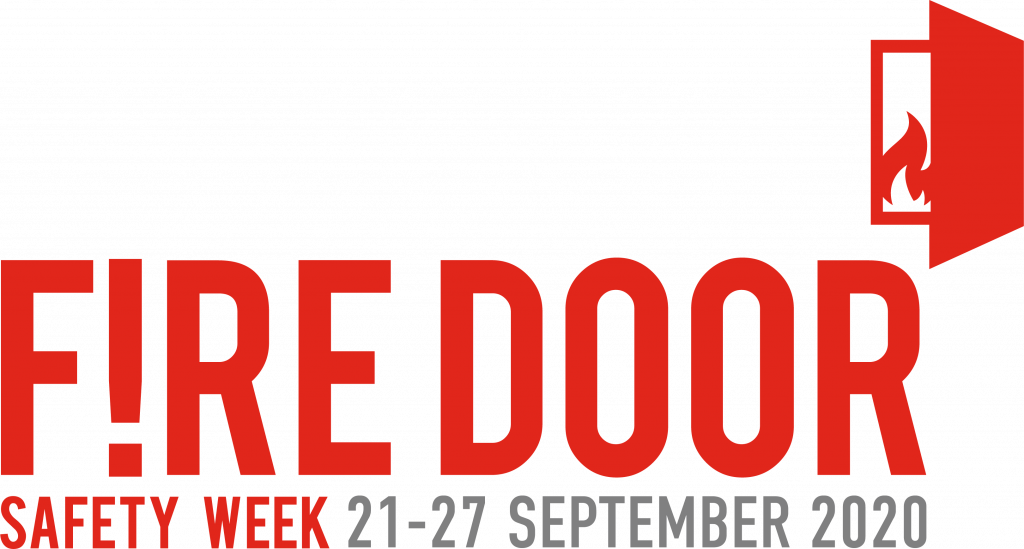 2020 Fire Door Safety Week campaign
Safety Advisors will be again pledging its support as Fire Door Safety Week Campaign enters into its 8th year.
The Home Office national statistics for England recorded for year ending March 2020 that there had been 243 fire-related fatalities in 2019/20 compared to 253 the previous year. Fire-related fatalities have decreased, but we should continue to actively work towards engaging and educating people in order to reduce these figures.
The Fire Door Safety Week does just that, the campaign raises awareness of the critical role of the fire door:
Highlighting the importance of installation and maintenance.
Educating the building industry and property owners on specifications, installation, operation, inspection & maintenance of fire doors.
Encouraging building owners and users to check the operation and condition of their fire doors and report those that are not satisfactory.
The prime purpose of a fire door is to delay the spread of fire and smoke thus protecting lives and property.
The door is an engineered safety devise that is a crucial part of fire protection in every commercial, public and multiple occupancy building.
A fire door that is fit for the purpose and that is well maintained will compartmentalise a fire, providing additional time for us to escape and enable emergency services to come to our aid.
During Fire Door Safety Week, Safety Advisors will be launching a selection of posters and information sheets aimed at raising the awareness of Fire Doors that can be downloaded. Join us in spreading the word #FireDoorSafetyWeek